Careers
Welcome to Virent! Whether a friend, an employment ad, a press release or something else brought you to us today, we're glad you're here to learn more about what it's like to work at Virent. Our company is quite unique – in challenge, opportunity, potential, culture, benefits and values.
Our values describe how we work together as a team, from entry level employees all the way up to our CEO. Do Virent's values resonate with you? (Click on the image to view larger.)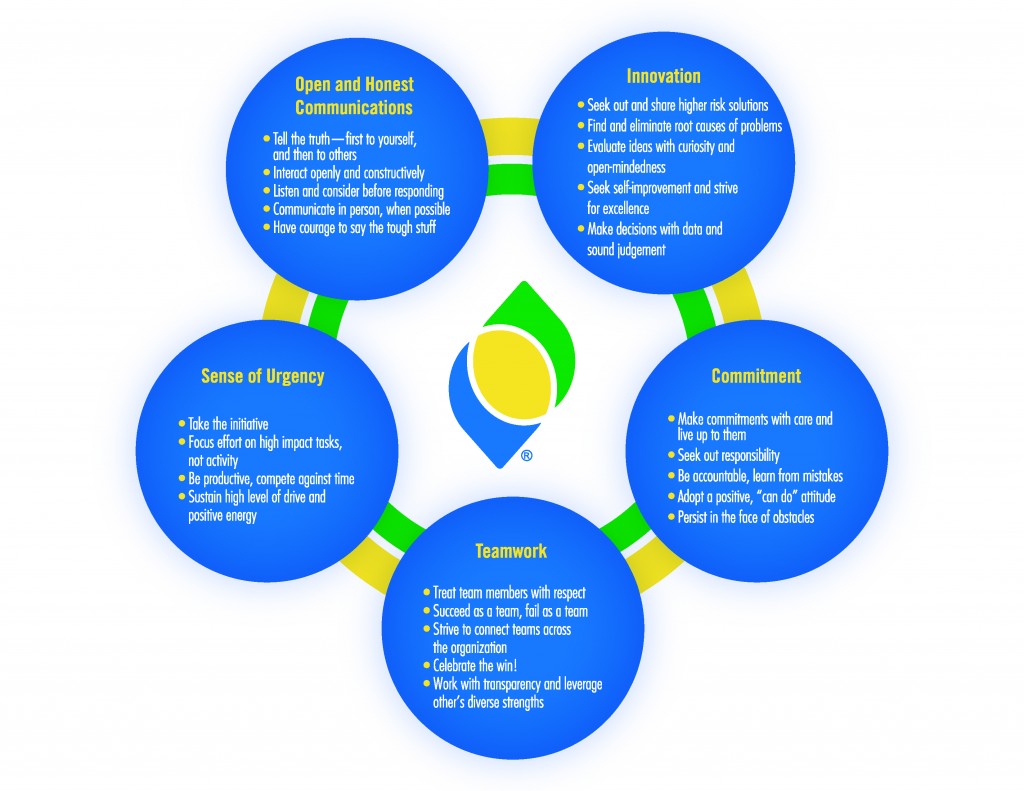 If you are qualified and eager for professional challenges in a dynamic team environment defined by these values, Virent wants to hear from you today!